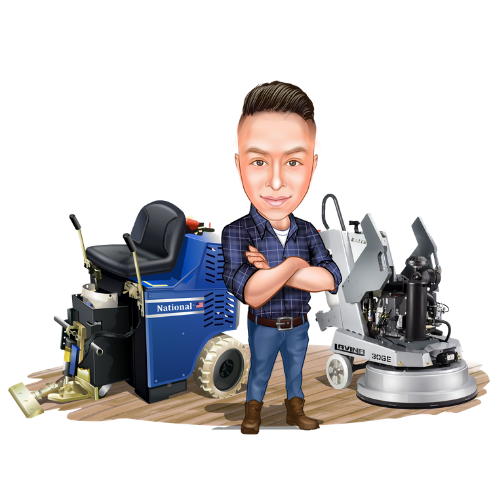 L.A. FLOORS REMOVAL &
CONCRETE POLISHING INC
Fast & Efficient
Floor Removal & Concrete Polishing
For a limited-time, get 10% OFF on your next concrete polishing project of 2,000 sq.ft. and more! Offer Ends on June 30, 2020.
Our Expertise + Advanced Equipment, Saves You Time & Money


Our promise is to give you a 5-Star concrete polishing and floor removal service that will save you time and money on any commercial, industrial, or residential flooring surfaces.

​Our team has years of combined experience who use top-of-the-line equipment for a fast and efficient process.


Concrete Polishing has become an economical way of giving flooring a smooth, refined look. Whether it be an existing concrete slab or new pour, all concrete has the ability to be polished to remove all the scratches and embellishments.

​​​​​​​The mirror-like glossy finish is easy to maintain and is very durable, making it a possible solution for commercial, industrial, and residential settings.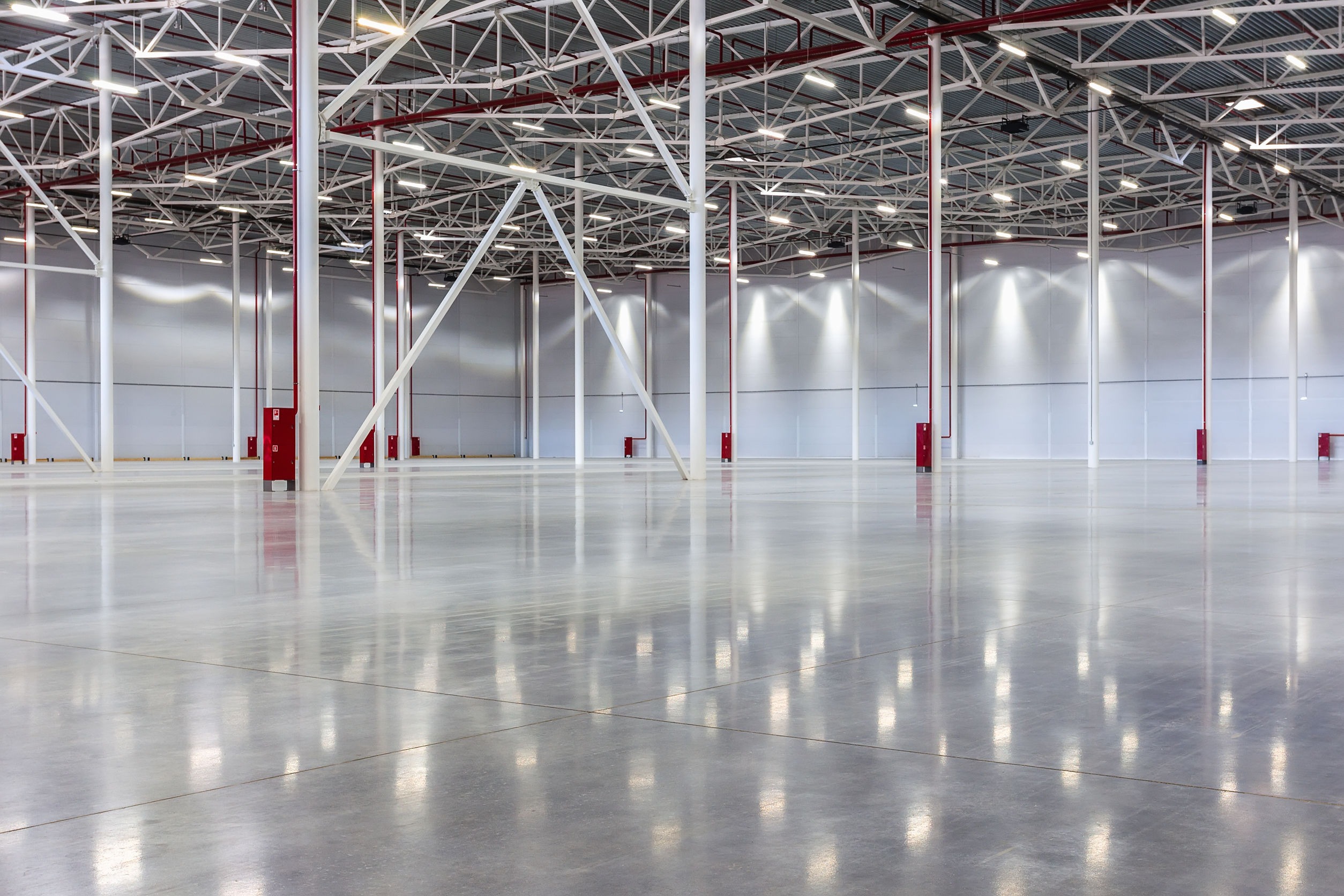 Cost Savings
Using the slab on grade as the finished floor surface is more cost effective and is less expensive per square foot than other types of flooring.
​​​​​​​
Durable
More resistant to high foot traffic. Polished floors are not as vulnerable to damage as other materials and will last for years with zero maintenance.
​​​​​​​
Easy To Clean

It's low maintenance upkeep makes it easy to clean without requiring daily washes, treatments, or harsh chemicals to maintain its shiny look.
​​​​​​​
Concrete Polishing Gives Flooring A Whole New Meaning
The modern and sleek look leaves residential properties, commercial buildings, offices, and businesses ​​​with a lasting impression on anyone who walks in.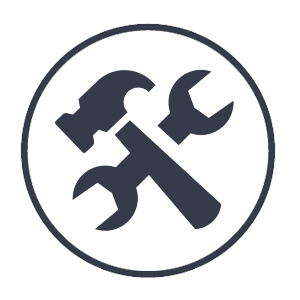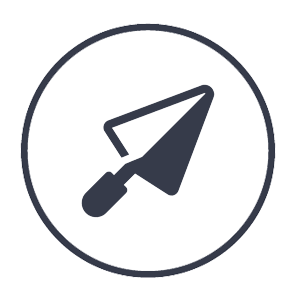 COMMERCIAL
Retail Stores
Medical Clinics
Daycares
Shopping Malls
Hair Salons
Garages / Mechanics
Restaurants & Bars
Movie Theatre
Etc.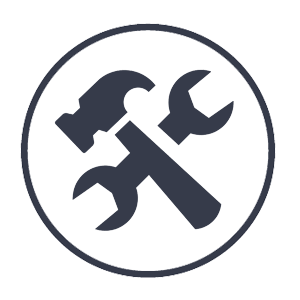 INDUSTRIAL
Warehouses
Manufacturing Facilities
Airport
Laboratories
Industrial Garages
Kitchen
Basement
Etc.


Let Our Team Of Professionals Make
Your Flooring Vision A Reality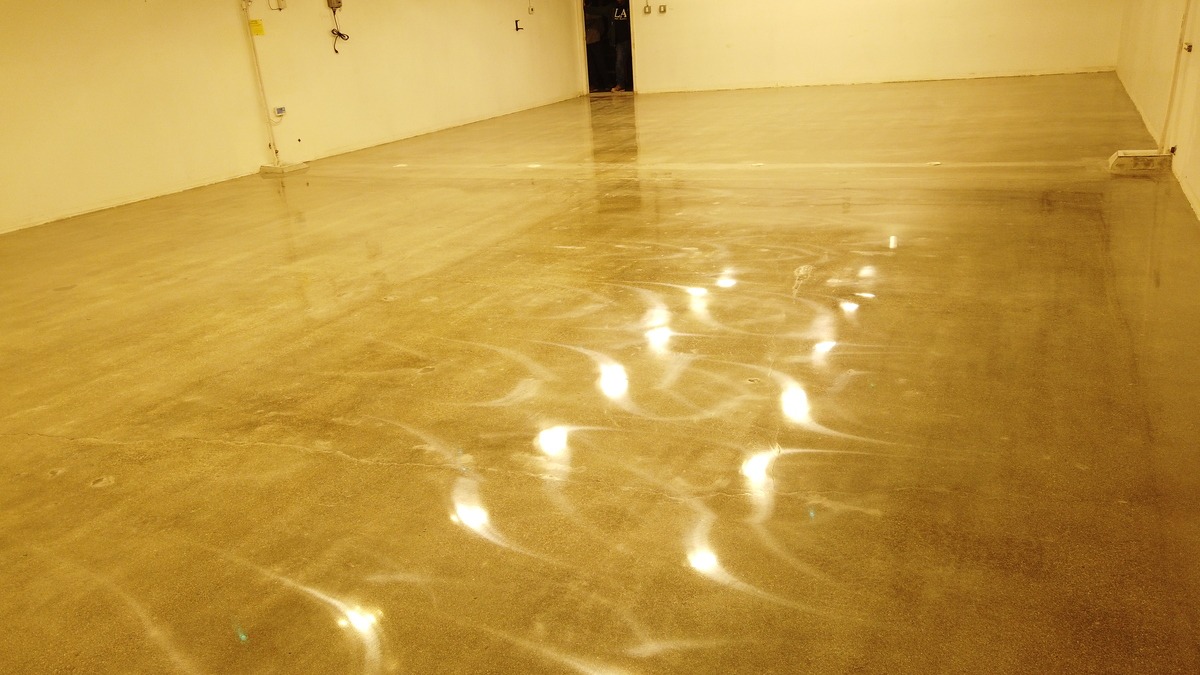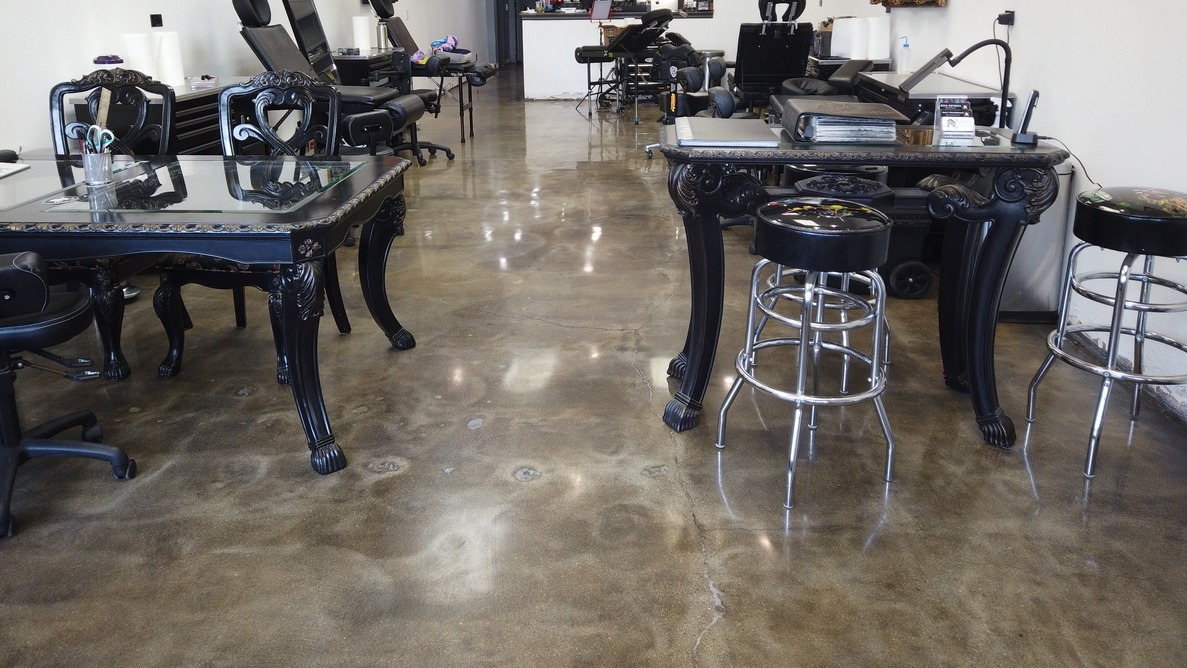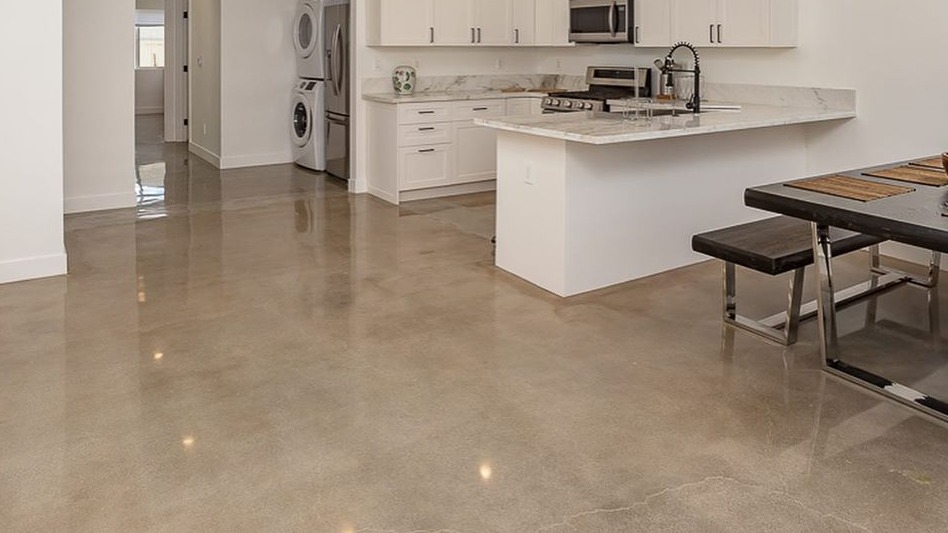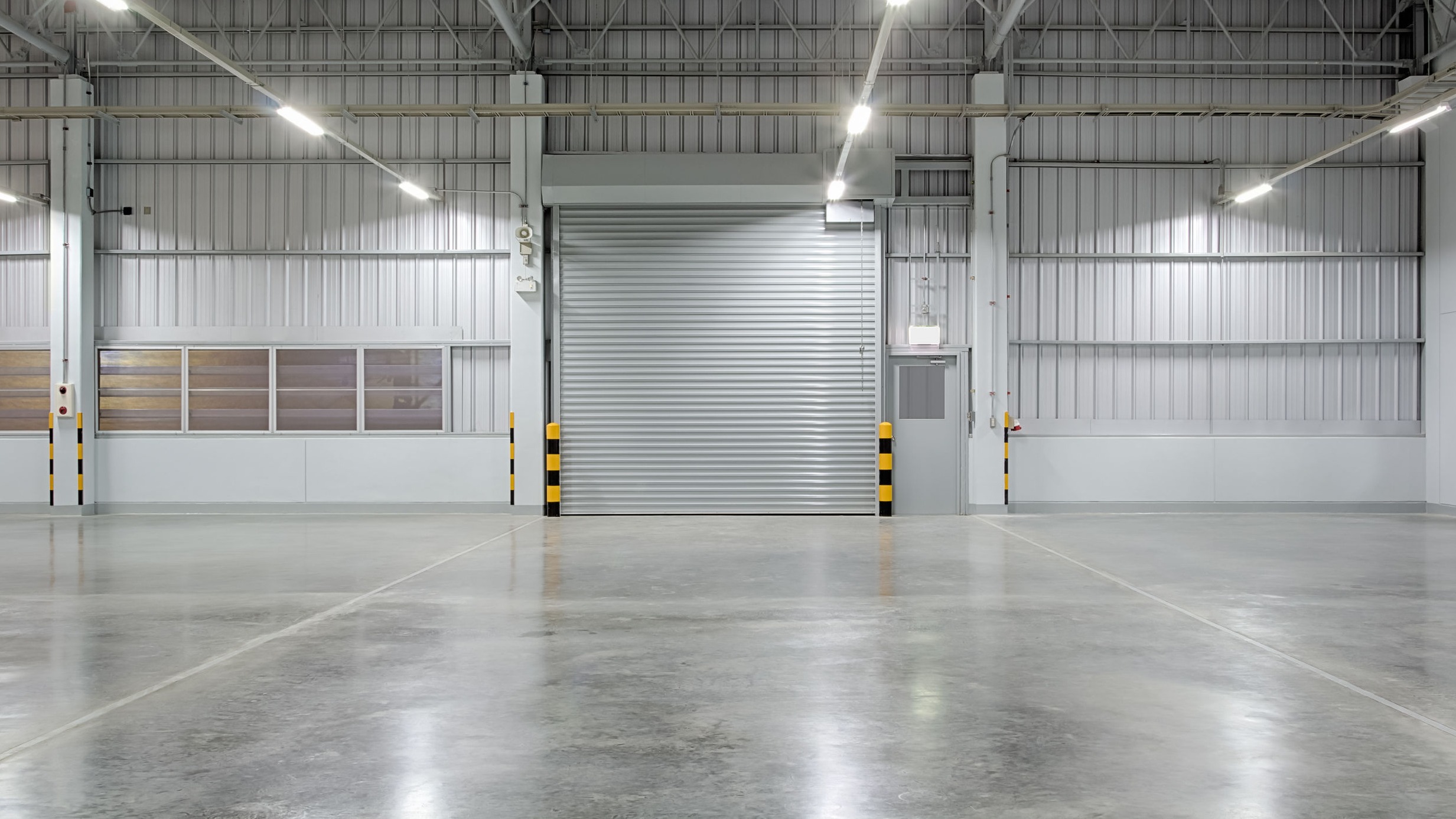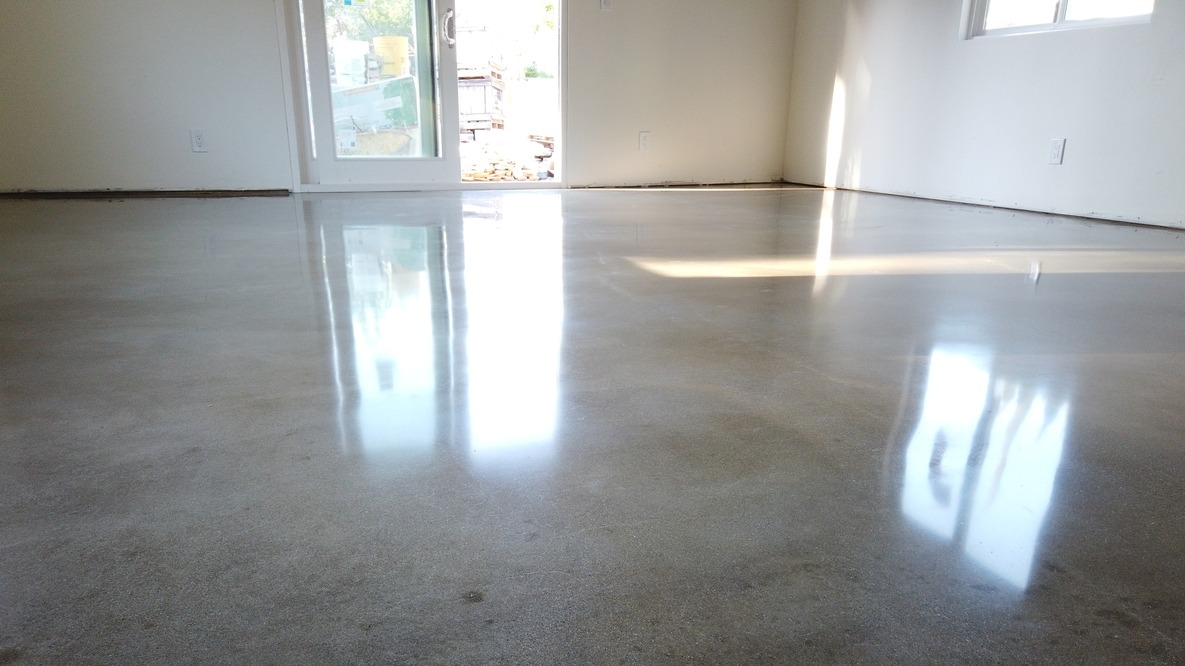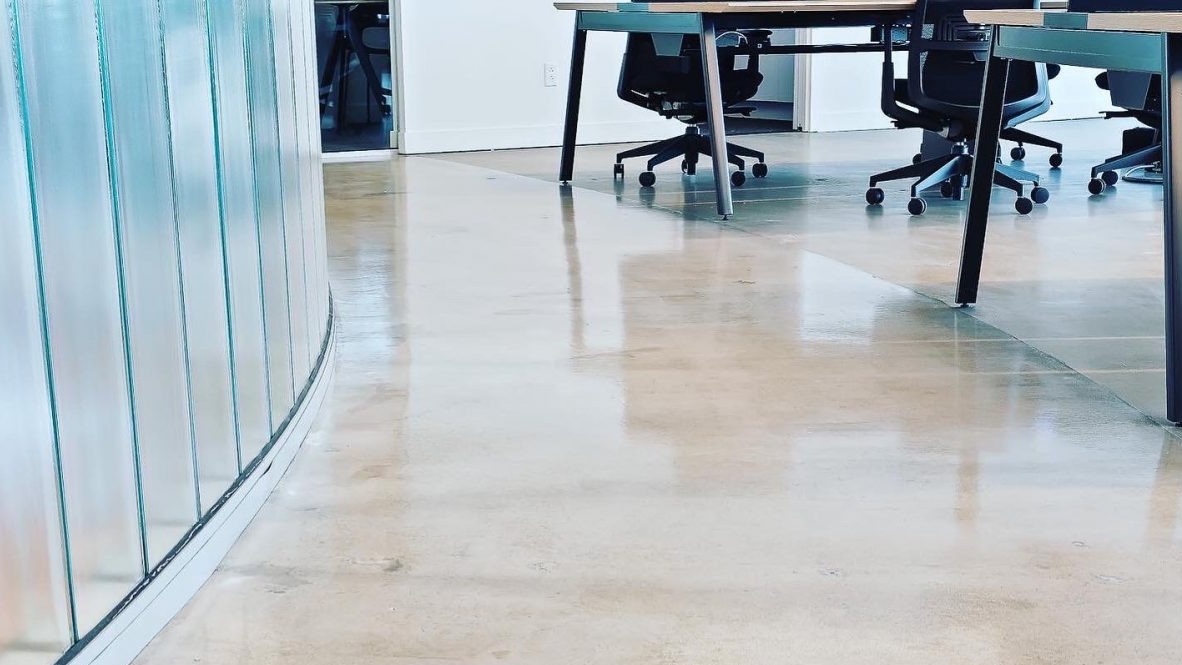 Get 10% OFF
on concrete polishing projects of 2,000 sq.ft & more.
Whether it be an existing concrete slab or new pour, get mirror-like glossy floors that is easy to maintian & durable. Offer Ends on June 30, 2020
SEE WHY OUR HAPPY CLIENTS COME TO US
Richard D.
These guys did the cleanest & fastest removal ever. They were on time and cleaned up all the mess. Thank you Eliseo and team for doing such a great job at my house! - Yelp

Sonia F.
They were extremely professional and friendly. It was obvious they knew what they were doing and the pricing was just right. Will definitely use them again for our next project. - Yelp

Contact Us Today For A Free Estimate
Floor Removal
Our top-of-the-line machines are capable of removing any type of floor coverings such as glued down hardwood and carpet floors, ceramic tiles, and stone flooring from an entire house or building in just 1 day. Compared to handymen or floor installers which can take 4-8 days.

At L.A. Floors Removal & Concrete Polishing Inc., we've built our brand with integrity on every floor removal project we've ever handled. We make your needs our own and use only the finest machines, equipment, and professionals.


We Excel At Removing All Types Of Flooring Surfaces
Let Us Do It

The Right Way
No More Waiting for weeks to have your flooring project complete.
We make sure that all furniture and surfaces in the area are covered in protective plastic material to further reduce the risk of damage or messiness.

Our fast and efficient floor removal team and equipment will negate the need for extra time and cost incurred from clean up and disposal of flooring materials to keep your home or business dust free.
Businesses We Serve
Our clients have enjoyed trouble-free concrete polishing and floor removal for years thanks to our excellent team. There is no limit to the type of business we can work with which includes:

General Contractors, Flooring Installers, Flooring Dealers (Retail & Wholesale), Factories, Plants, Warehouse, Schools, Colleges, Government Departments, Hospitals, Clinics, Retail Stores, Wholesalers, Restaurants, Apartments, & More.
Who We Are


Los Angeles' Most Trusted Flooring Professionals
L.A. Floors Removal & Concrete Polishing Inc. strives to be different in the flooring industry. We treat your home or business like it belonged to our family. That means we spend extra time during inspections and clean up. We use the highest quality equipment and only hire highly experienced, ethical professionals.

Our team is here for you from start to finish. With years of world-class professionalism and service, we consider it a privilege to solve all your flooring needs.
Address
8700 Reseda Blvd, #219
Northridge, CA 91324
Bonded & Insured, License #1039409
Hours
Monday - Friday 6AM -5PM
Sat & Sun - Appointment Only
We service the following areas:
Los Angeles, Orange County, and Ventura County